DISTINCTIVE DESIGNS FINISHED TO PERFECTION
Types of Residential and Commercial Pools by Guncast
We design and build all types of pools for residential and commercial use. From swimming pools to vitality pools, plunge pools to hydrotherapy, a Guncast pool is always finished to perfection with any number of features to suit the client's needs.
Beautiful indoor and outdoor pools
We design and build beautiful indoor and outdoor swimming pools, transforming your home into a luxurious and harmonious sanctuary that can be enjoyed by you, your family and friends for many blissful years.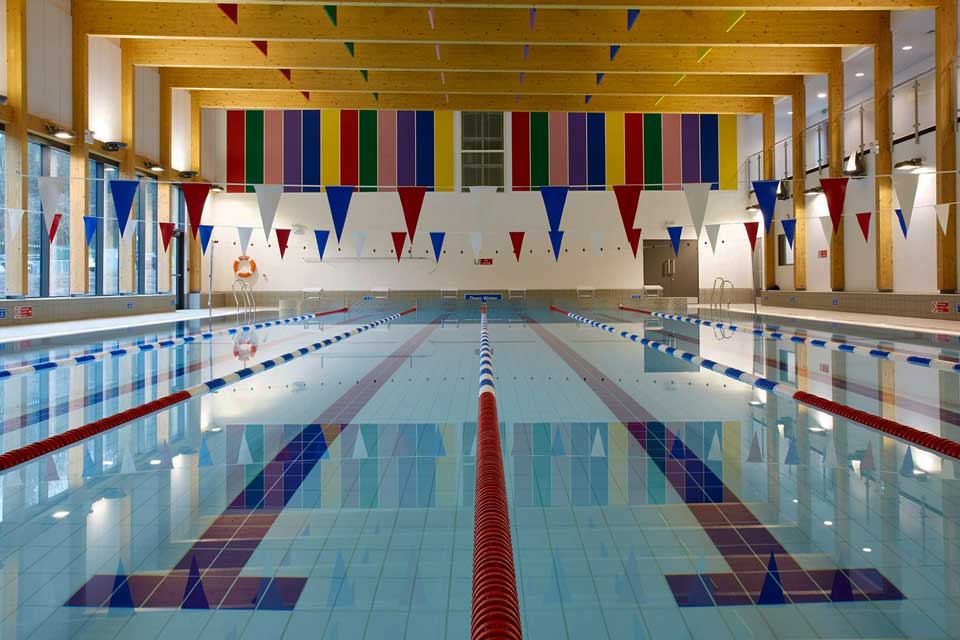 Striking pools for clubs, hotels, residences and schools
Working together to fully understand your commercial pool requirements, we'll provide you with expert advice and recommendations to ensure you get the perfect pool. With over 30 years of experience, our pools are created with the greatest level of care, dedication and attention to detail.
We'll create a pool that enhances your brand and makes your customers want to return time and time again.
Spa Pools, hydrotherapy, vitality, plunge, …
Pools to suit any requirement
Guncast can design and build any type of pool for any purpose, whether for the home or in a commercial setting.
We develop relaxing spa pools alongside swimming pools, plunge pools close to saunas, or we can create hydrotherapy pools for specific client needs.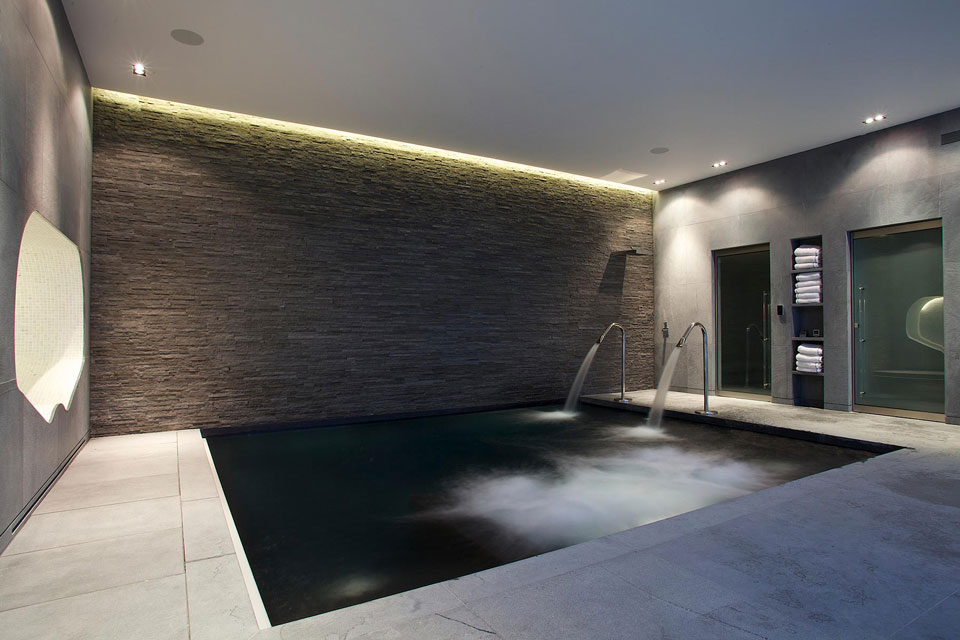 Let us help transform your vision into reality
Saunas, Spas, Ice Rooms….
Looking for a sauna, steam room or wellness suite to complement your pool? Guncast is the selected UK partner for KLAFS products.
For the home, we can design and install your perfect sauna or steam room, whatever the space.
For hotels, clubs and property developers, Guncast will work with your design team to create a memorable thermal journey.