Steam baths provide ultimate relaxation for your guests as part of the complete wellness journey in your hotel, gym, spa, or club.
What could be more refreshing and invigorating after a sauna than a cool down at a skin-tingling -10°C in a winter wonderland, KLAFS SNOW PARADISE® from Guncast? KLAFS SNOW PARADISE from Guncast is the perfect addition to your luxury spa, providing your discerning guests stimulation for physical health and mental relaxation in a wintery paradise, all year round.
Are you an architect, designer, developer, or property owner in the north of England? If you have a project that includes a swimming pool, spa, sauna or other wellness products, you are invited to a special event at the new Guncast and KLAFS UK showroom, which recently opened in Knutsford, Cheshire.
Creating exceptional leisure spaces
Guncast has built an unrivaled reputation for creating the most luxurious swimming pools, spas and wellness suites in the UK.
Established in the 1970s by founder Bruce Harding, now run by his son Jack, Guncast has perfected the art of luxury swimming pool, spa and wellness creation. With an unparalleled stature for superior design and build, Guncast is a family-run business that adheres to the most rigorous quality standards.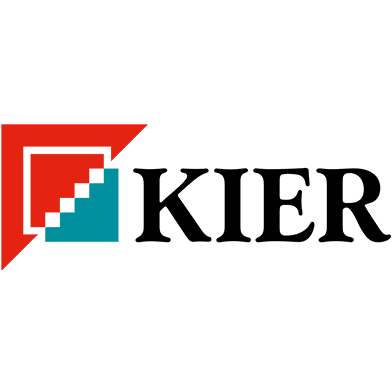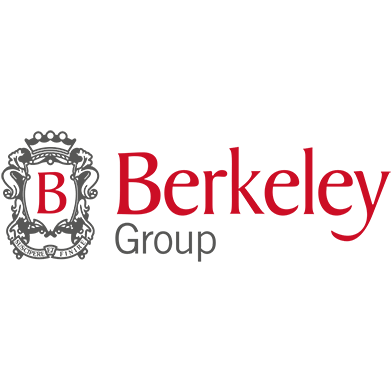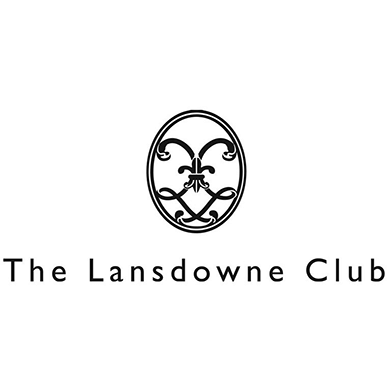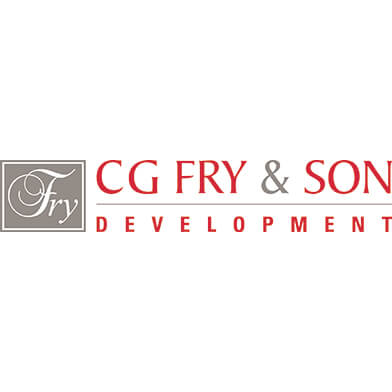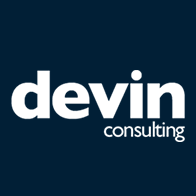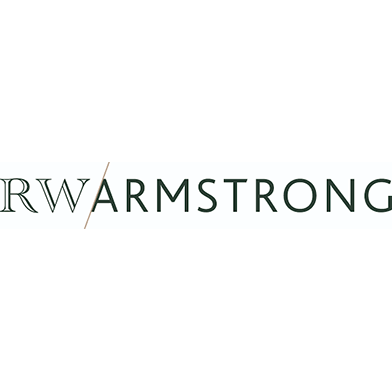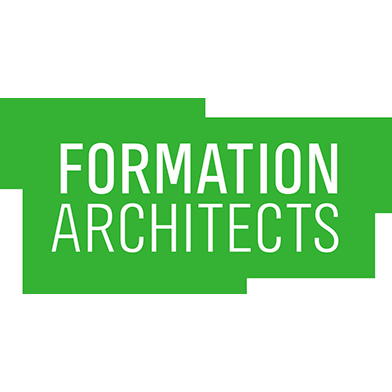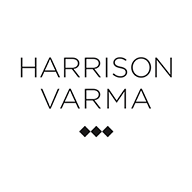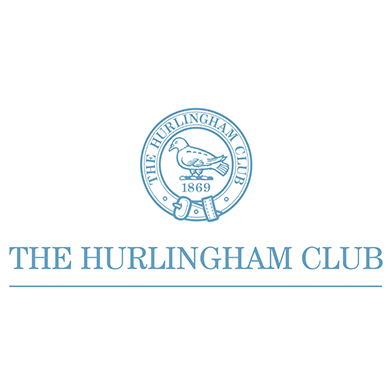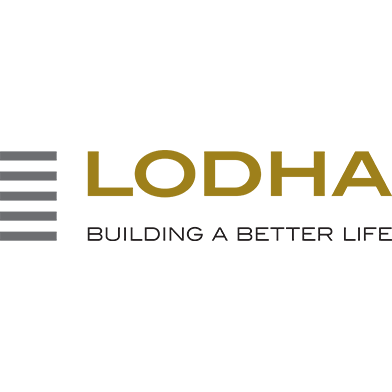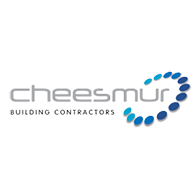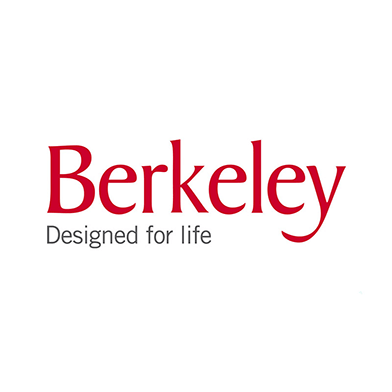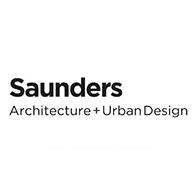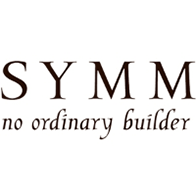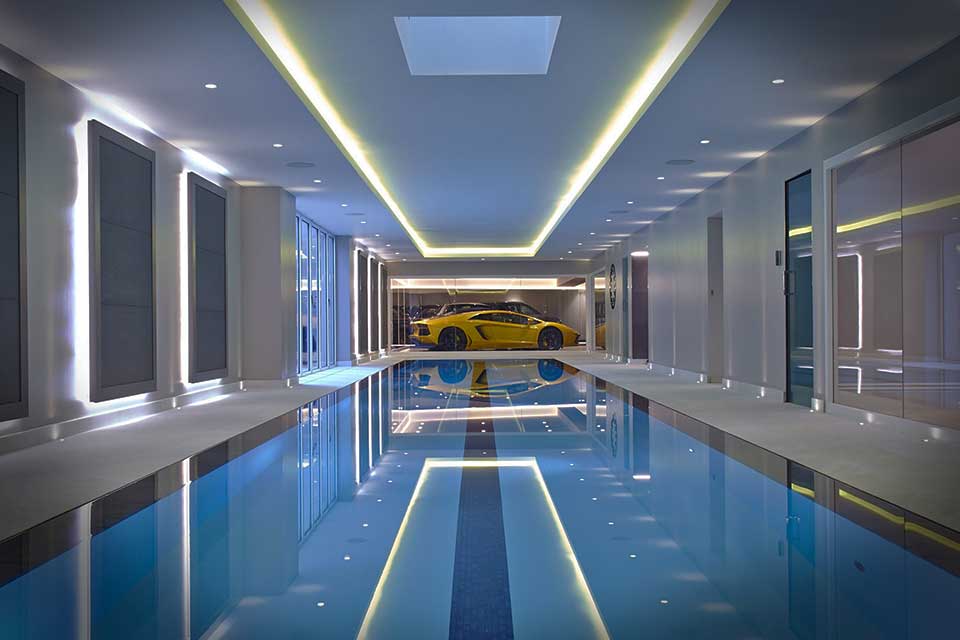 Swimming Pool & Spa design and build
Luxurious Indoor & Outdoor Pools
We design and build some of the UK's most luxurious pools, whatever the setting.
From ultra-modern London city basement pools to 5* hotel and exclusive club pools, Guncast inspires with design and delights with unmatched build quality and a perfect finish.
Sauna, steam, ice and spa designer, UK supplier and installer
Bring your thermal escape home with Guncast, the selected UK partner for KLAFS products. We can design and install your perfect home sauna or steam room, whatever the space.
For hotels, clubs and property developers, Guncast will work with your design team to create a memorable thermal journey.