As the temperatures start to rise and summer approaches, many homeowners are beginning to think about ways to beat the heat.
If you're seeking a natural approach to allergy relief, you may want to consider regular sauna sessions.
Since the pandemic, attitudes towards health and wellness have changed drastically, with many actively seeking tangible health benefits and wellness solutions from their pool and spa facilities.
Creating exceptional leisure spaces
Guncast has built an unrivaled reputation for creating the most luxurious swimming pools, spas and wellness suites in the UK.
Established in the 1970s by founder Bruce Harding, now run by his son Jack, Guncast has perfected the art of luxury swimming pool, spa and wellness creation. With an unparalleled stature for superior design and build, Guncast is a family-run business that adheres to the most rigorous quality standards.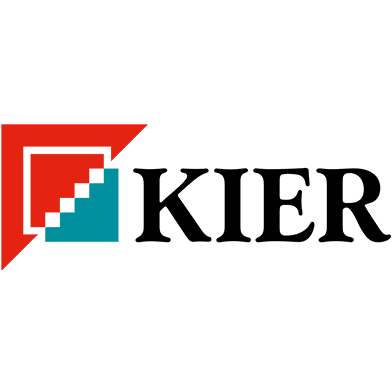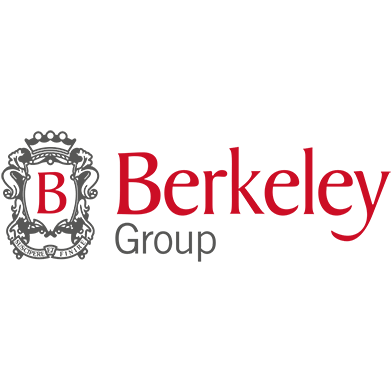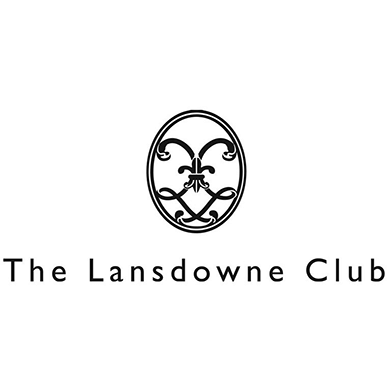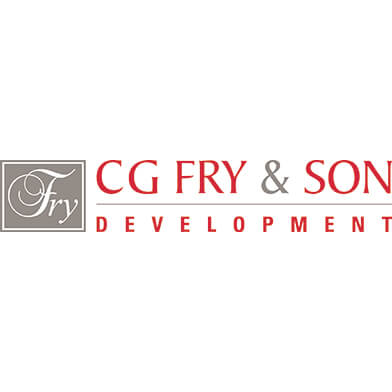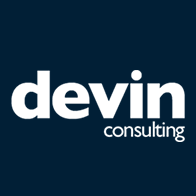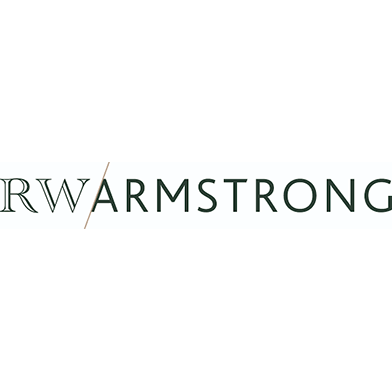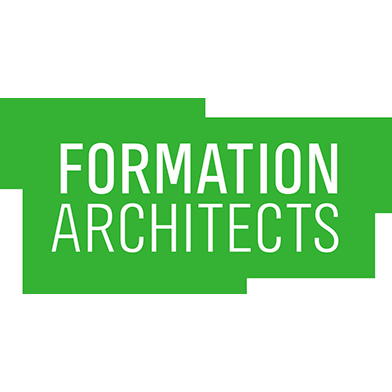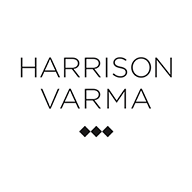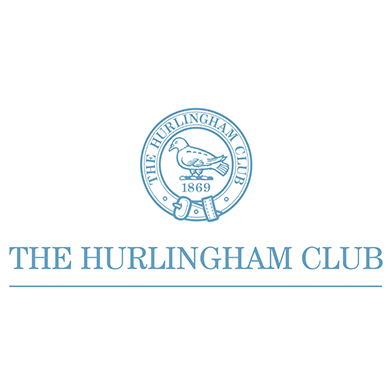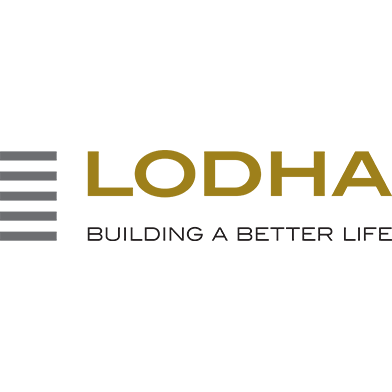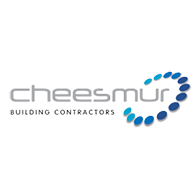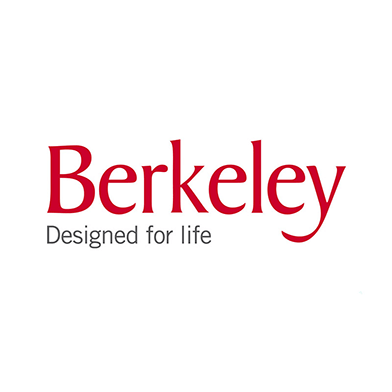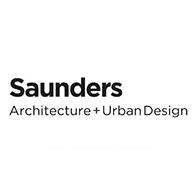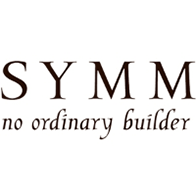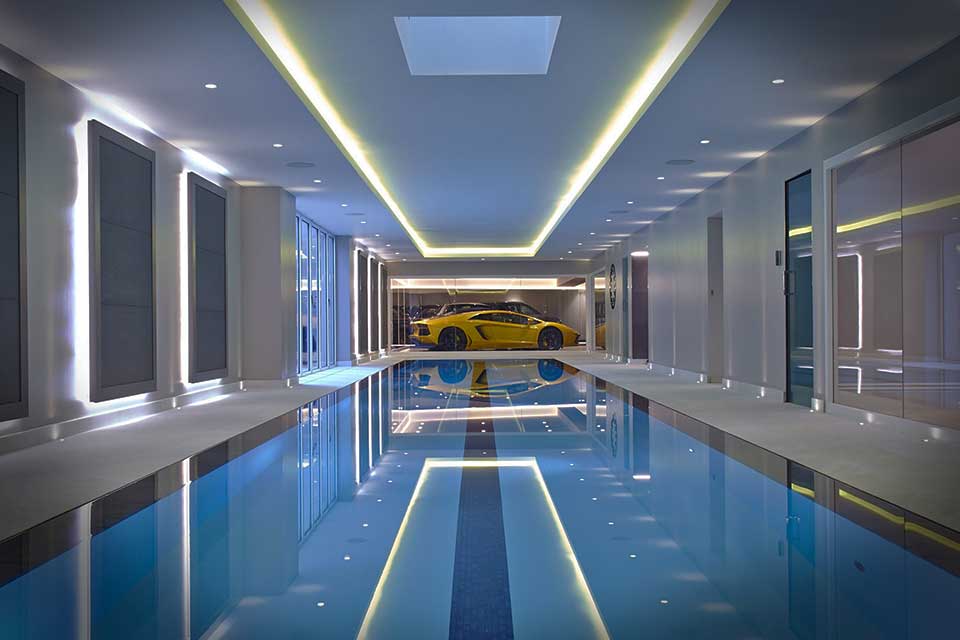 Swimming Pool & Spa design and build
Luxurious Indoor & Outdoor Pools
We design and build some of the UK's most luxurious pools, whatever the setting.
From ultra-modern London city basement pools to 5* hotel and exclusive club pools, Guncast inspires with design and delights with unmatched build quality and a perfect finish.
Sauna, steam, ice and spa designer, UK supplier and installer
Bring your thermal escape home with Guncast, the selected UK partner for KLAFS products. We can design and install your perfect home sauna or steam room, whatever the space.
For hotels, clubs and property developers, Guncast will work with your design team to create a memorable thermal journey.