Meet The Team
The talented team behind Guncast are a group of skilled, motivated and dedicated experts with over a decade of valuable industry knowledge. We have extensive experience working with prestigious house builders, renowned architects, developers, and interior designers, offering a consultative approach to finding you the right solution.
Andy Carr
Design and Commercial Director
Andy joined Guncast in 2010 with 15 years' experience in the construction industry and a strong design and project management background. He is responsible for the management and delivery of the design & design team and all company related commercial matters.
Andy is also key in the business development of Guncast, and through strategic planning, operations and company structure has helped evolve Guncast into the leading luxury pools and wellness brand in the UK today. He is also responsible for the general management of Design by Guncast INC, bringing cutting edge pool design and technology to the US market. Andy is driven by attention to detail, delivering the highest possible levels of product and service, and making any effort necessary to exceed our clients' expectations.
Gilles Darmon
Director of Klafs Wellness by Guncast
Responsible for all commercial aspects of the KLAFS brand in the UK, including feasibility studies, interpretation of clients' requirements to KLAFS head office, proposals and clients' satisfaction.
Previous experiences include 23 years as Management Consultant for blue chip companies & Business Development Manager at Guncast Pools & Wellness.
Qualifications: BSc Mathematics & Physics, Meng in Thermodynamics & Fluid Mechanics and MBA.
Zoe Slade
HR Director and Offices manager
Zoe is one of the longest serving members of the Guncast team and joined the company when it was based in Brighton 17 years ago. Her first ever task was to find an office local to Petworth as Jack was expecting his first child and wanted the business to be more local to home. Then the business moved to Northchapel with just Jack, Zoe and Liam and now Guncast, based in Petworth, has 37 full time employees and in total over 80 staff making Guncast what it is today.
Zoe's roles have changed throughout the years in all areas of the company from personal assistant & finances through to project manager & operations. Today Zoe is HR director and office manager and plays a key role in the smooth running of the company at all levels. Zoe has a passionate and emotional vested interest in Guncast, and values most the family heritage of Guncast.
Stuart Overington
Sales Director
Stuart has over 30 years of uninterrupted experience designing public, leisure and competition swimming pools together with spa hotels and high end private pools, both in Britain and overseas. All beginning with the 1985 Sultan Quaboos International Sports Complex, Muscat, Oman.
He joined Guncast in 2011 as Sales Director with a keen interest in architectural design and engineering development.
Helen Coleman
Financial Controller
Helen joined Guncast in early 2014 from a varied background, having run her own hairdressing business and then spending 11 years as co proprietor of a motor trade business. She put herself through accounting qualifications and worked in a variety of trades (including construction,  healthcare, education and water treatment) as a Finance Manager.
Helen has a varied role as Financial Controller, Fleet Manager and Office Manager of the Oxfordshire office. She has grown the Finance department to cater for the increasing needs of Guncast, as well as implementing the systems required to do this.
Sean Daniel
Finance Director
Sean Daniel is an experienced Chartered Management Accountant with a strategic, commercially-focused edge.  For the past 20 years, Sean has worked alongside many businesses, across a broad range of sectors at a board level, identifying, managing and realising strategic aspirations through hands of management of company accounts.
BEAUTIFUL. STRIKING. CREATIVE. MEMORABLE. REFRESHING
Swimming pools, spa pools & more by Guncast
Our clients
We work with carefully selected architects, property developers, interior designers, business owners and individuals, where innovation, design, quality and brand is the esscense to crafting beautiful swimming pools and spas.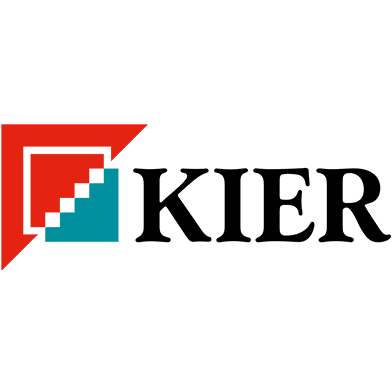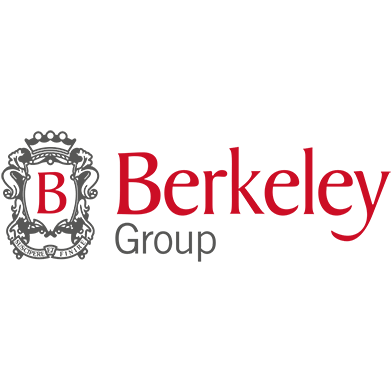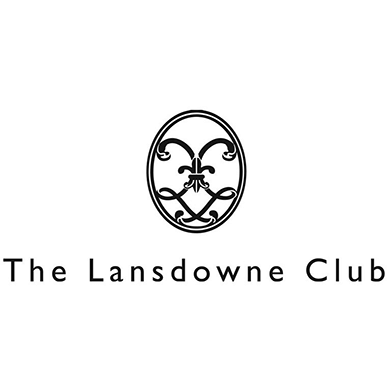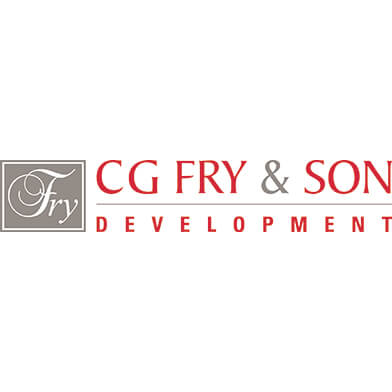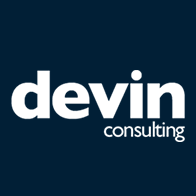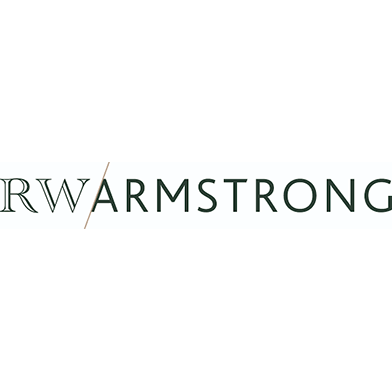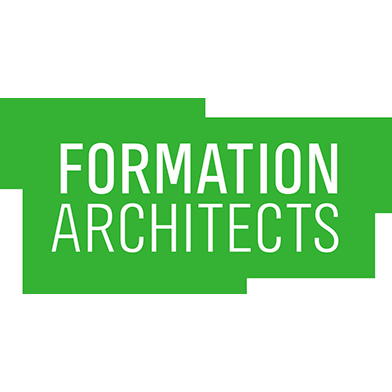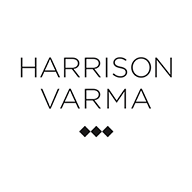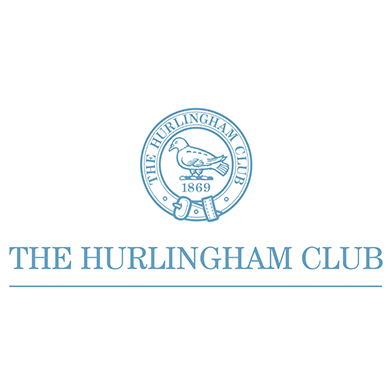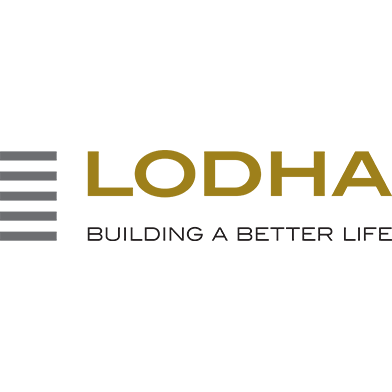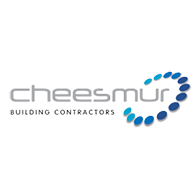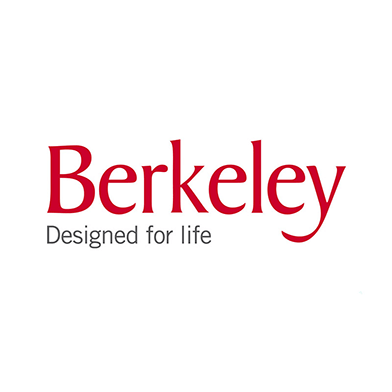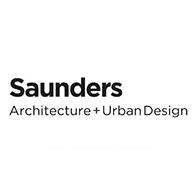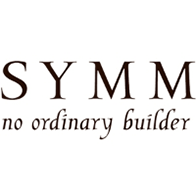 Our Story
Established in the 1970s by founder Bruce Harding, now run by his son Jack, Guncast has perfected the art of luxury swimming pool, spa and wellness creation. With an unrivalled reputation for superior design and build, Guncast is a family-run business that adheres to the most rigorous quality standards.
Accreditations
Our accreditations assure that we always meet or exceed the agreed quality standards.
If you're passionate about crafting luxurious swimming pool and wellness installations, have a look at the latest job opportunities with Guncast Swimming Pools.
SAUNAS, STEAM, ICE ROOMS
Find your thermal escape with Guncast, the selected UK partner for KLAFS products.
Whether you are creating a small sauna area in your home, boutique hotel or a grand, luxurious wellness suite in an exclusive club, Guncast's team of interior designers and engineers will work with your design team to create a memorable thermal journey.
Choose from the stunning range of KLAFS products or we can customise designs to suit your specific needs.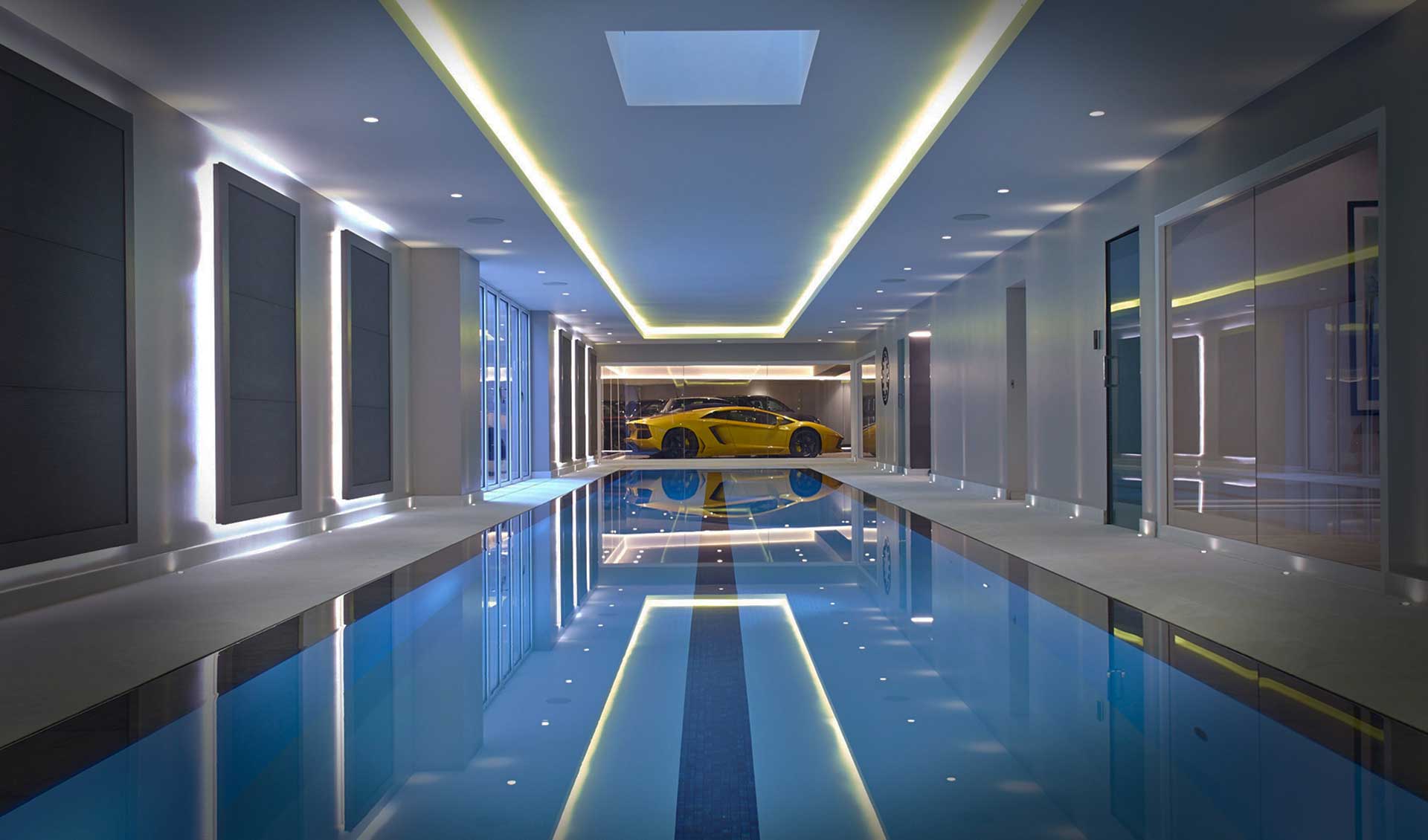 Moving floor, tailor made, Outdoor pool, hydrotherapy…
Imagination becomes design, and design becomes reality.
Our pools are luxurious, beautiful, functional and finished to perfection, whether in the home or for commercial use. From natural stone tiles like marble, limestone, sandstone and slate to resplendent Italian glass mosaic or porcelain tiles, we select the finest materials to suit our clients' wishes.
We provide a complete design service or consultancy as required.