BEAUTIFUL. STRIKING. CREATIVE. MEMORABLE. REFRESHING
Swimming pools, spa pools & more by Guncast
Pools by Guncast are luxurious, beautiful, functional and finished to perfection, whether in the home or for commercial use. From natural stone tiles like marble, limestone, sandstone and slate to resplendent Italian glass mosaic or porcelain tiles, we select the finest materials to suit our clients' wishes.
Pool Design & Consultancy
Beautiful pool design by Guncast
We provide a complete swimming pool design service or consultancy as required.
Read more about how imagination becomes design, and design becomes reality.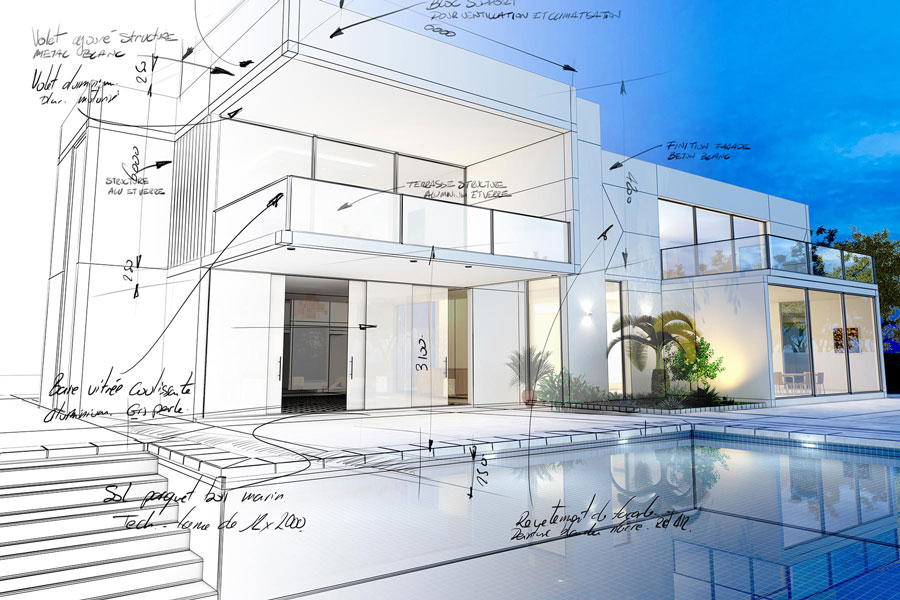 TURNKEY BUILD SOLUTIONS FOR SWIMMING POOLS AND SPAS
Our engineers and construction teams have the skills and experience to accomplish our creative designs, from a basement wellness suite to a glass bottom rooftop pool and much more.
The construction team delivers a quality assured product to the very highest standard drawing on the experience we have gained over forty five years of operating at the top of our industry.
Residential and commercial
We design and build all types of pools for residential and commercial use.  From swimming pools to vitality pools, plunge pools to hydrotherapy, a Guncast pool is always finished to perfection with any number of features to suit the client's needs.
Learn more about the types of pools we can design and build for clients.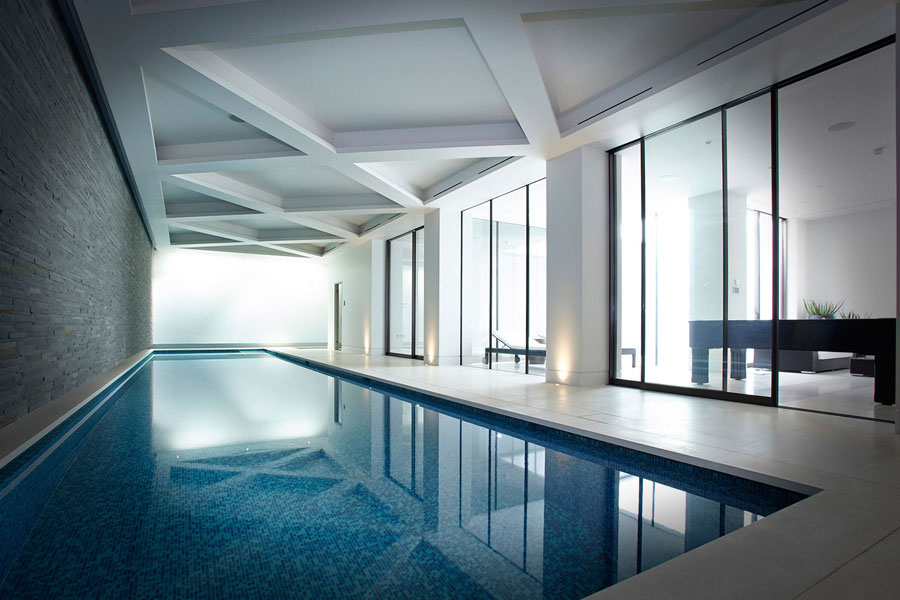 BREATHE A NEW LIFE OF LUXURY INTO TIRED POOLS
Guncast provides a complete refurbishment service offering concrete repairs, replacement liners, retiling and even conversions to a different style such as deck level or infinity edge.
Guncast is renowned as the most exclusive pool design and build company in the UK and our refurbishments reflect this level of quality craftsmanship.
PROFESSIONAL POOL SERVICE & MAINTENANCE
Guncast Pool Service has a specialist team of uniformed service engineers, offering bookable appointments with reliable service and quality assurance.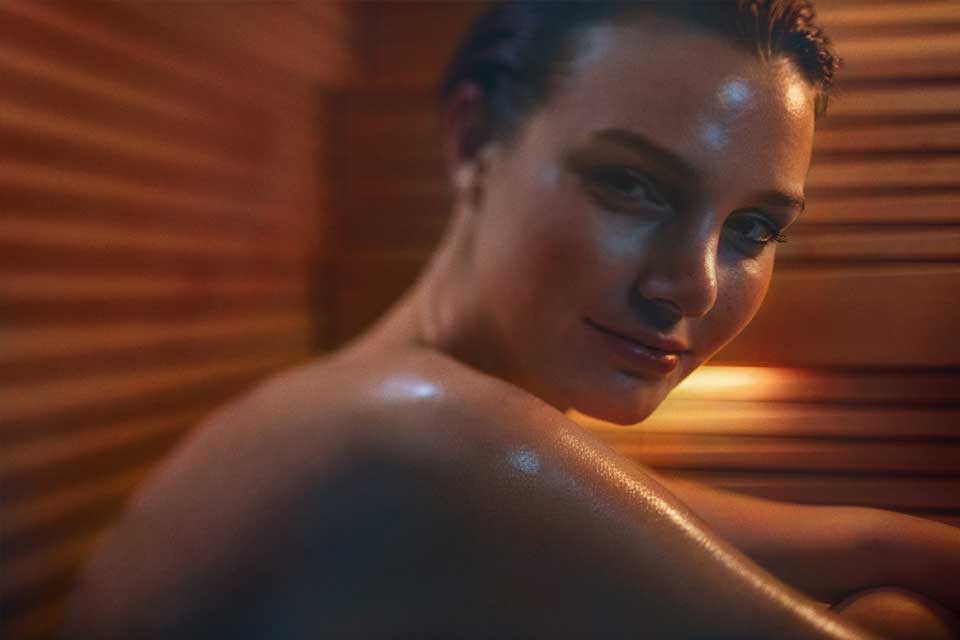 Looking for a sauna, steam room or wellness suite to complement your pool? Guncast is the selected UK partner for KLAFS products.
For the home, we can design and install your perfect sauna or steam room, whatever the space.
For hotels, clubs and property developers, Guncast will work with your design team to create a memorable thermal journey.