Be Inspired
VIEW OUR PORTFOLIO OF POOLS AND KLAFS SAUNA & STEAM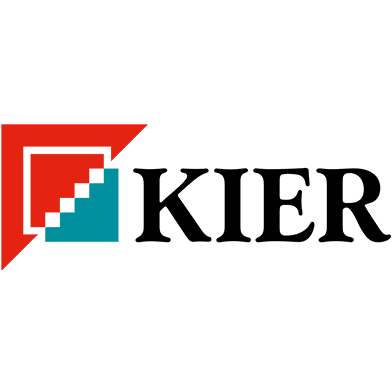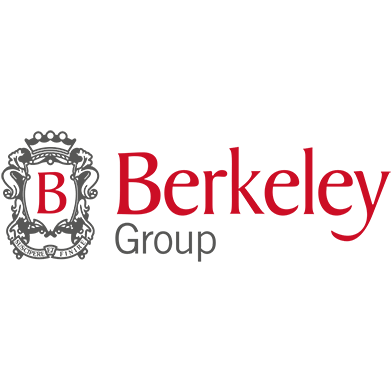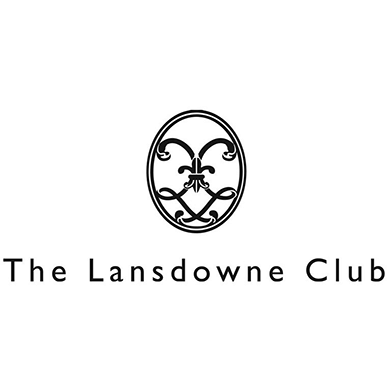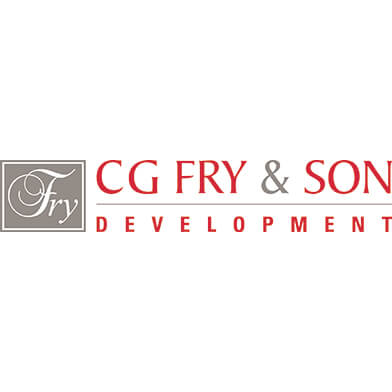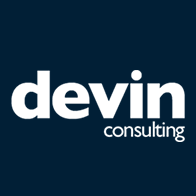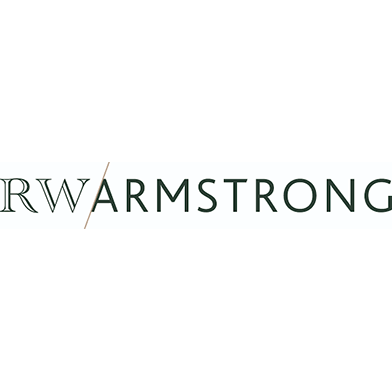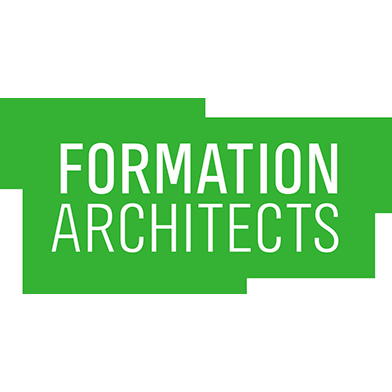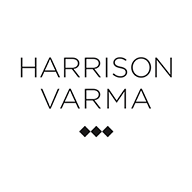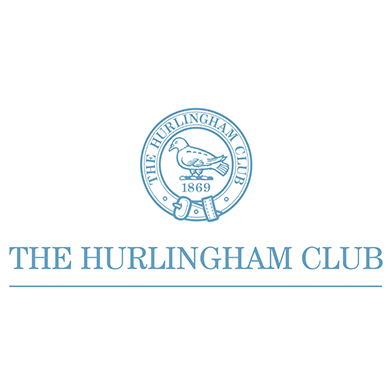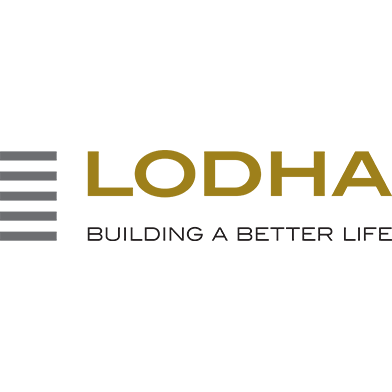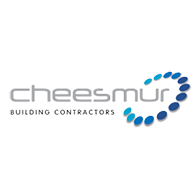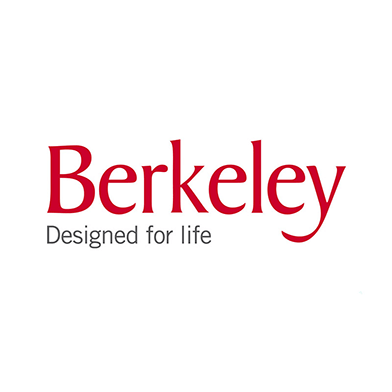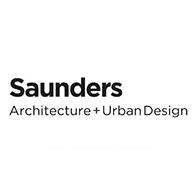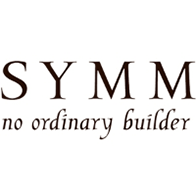 Bring your thermal escape home with Guncast, the selected UK partner for KLAFS products. We can design and install your perfect home sauna or steam room, whatever the space.
For hotels, clubs and property developers, Guncast will work with your design team to create a memorable thermal journey.
Beautiful pools built to last
We design and build some of the UK's most luxurious pools, whatever the setting.
From ultra-modern London city basement pools to 5* hotel and exclusive club pools, Guncast inspires with design and delights with unmatched build quality and a perfect finish.