BREATHING A NEW LIFE OF LUXURY INTO TIRED POOLS
Pool refurbishment
Pool repairs and restoration
If you have an existing pool that needs to be restored or you are looking to change the design or shape, Guncast can help. For example, you may want a more modern finish or an upgrade to the heating and filtration system for improved energy efficiency.
Guncast provides a complete refurbishment service offering concrete repairs, replacement liners, retiling and even conversions to a different style such as deck level or infinity edge.
Guncast is renowned as the most exclusive pool design and build company in the UK and our refurbishments reflect this level of quality craftsmanship.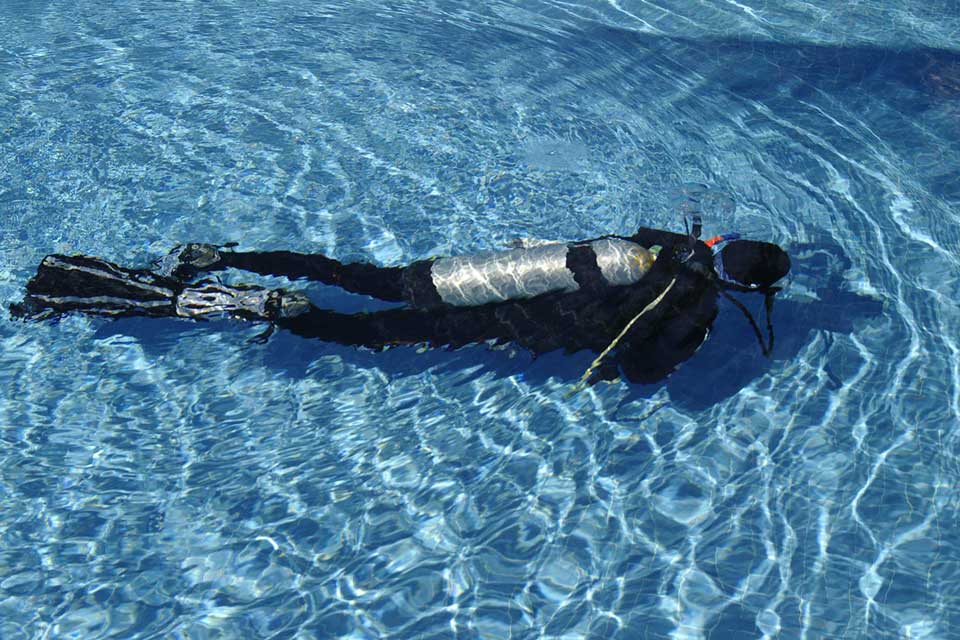 Commercially Trained Divers
Some repairs can be carried out without needing to drain the pool, reducing downtime and water costs.
The Guncast Service Team can provide fully insured, commercially trained divers to carry out any required maintenance, refurbishment, and other underwater or confined space operations that require qualified and experienced specialists.
Wellness facilities, sauna & spa
A complete Refurbishment Solution
We recognise that many of our clients also have a wellness facility, sauna or spa area close to the swimming pool that may also need refurbishment.
As the UK KLAFS partner, Guncast can also provide you with a complete pool and spa refurbishment solution.
Get in touch today
Complete the form below to be pt forward to our dedicated design consultancy team. Please include as much information about the project as you can and a member of our team will be in touch shortly.