CREATING MEMORABLE POOLS FOR CLUBS, HOTELS AND SCHOOLS
Commercial Swimming Pools
Swimming Pools built by Guncast
Guncast designs and builds swimming pools and spa pools for hotels, clubs and schools. The unique designer pools from Guncast are unparalleled when it comes to creating a custom, luxurious swimming pool that incorporates both aesthetics and functionality .
The swimming pool designers at Guncast consider each aspect of the project, from the individual client's needs to the environment itself, ensuring the finished pool reflects the unique style of both.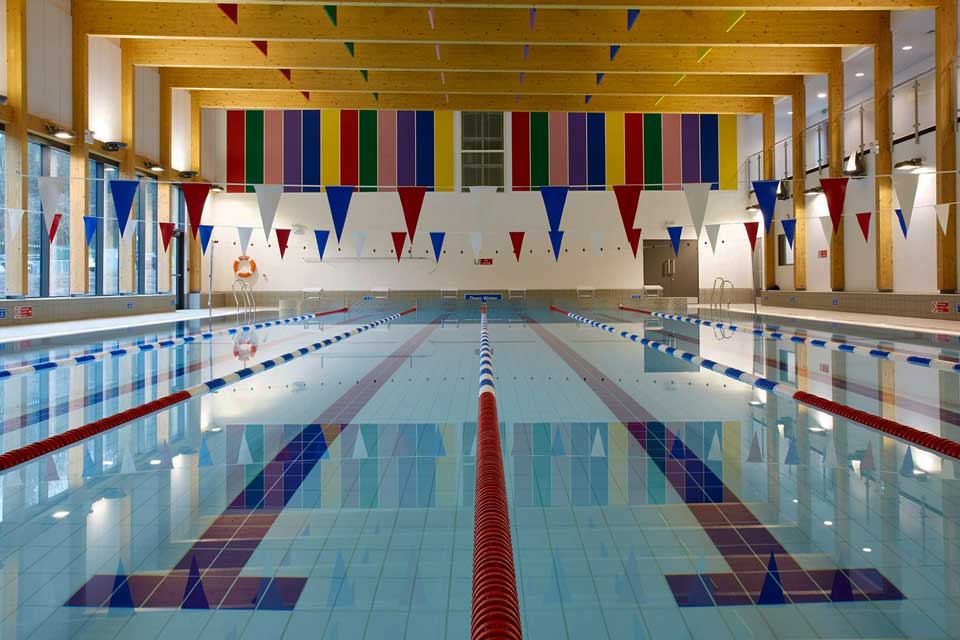 Finishing options and features
Elite, cutting edge swimming pools and bespoke wellness facilities require specialist design and consultancy to ensure that the vision and concept are achieved, to the highest of standards. At Guncast our talented & experienced experts provide you with a specialist service at all stages of the design process, including concept specification, aesthetic interpretation and fully designed and integrated solutions.
Pool design and construction
Beautiful design.  Built to last.
The Guncast pool design team is one of the most experienced teams in the world designing luxury swimming pools and spa pools for high-end clubs and hotels.  We provide a complete pool design service or consultancy as required.
From initial design to expert finish, Guncast is committed to delivering beautiful, bespoke swimming pools on time, on budget and with minimal fuss for your business. Our pools are built to last with filtration systems built for high guest utilisation.  We also provide ongoing maintenance and support services.
KLAFS Wellness Facilities
Saunas, Spas, steam, Icerooms, hamams…. 
Did you know we also design and fit saunas and steam rooms for hotels and clubs?  We are the UK partner for the world famous KLAFS brand giving you one point of contact for the complete leisure facility.